SM Manila | Philippines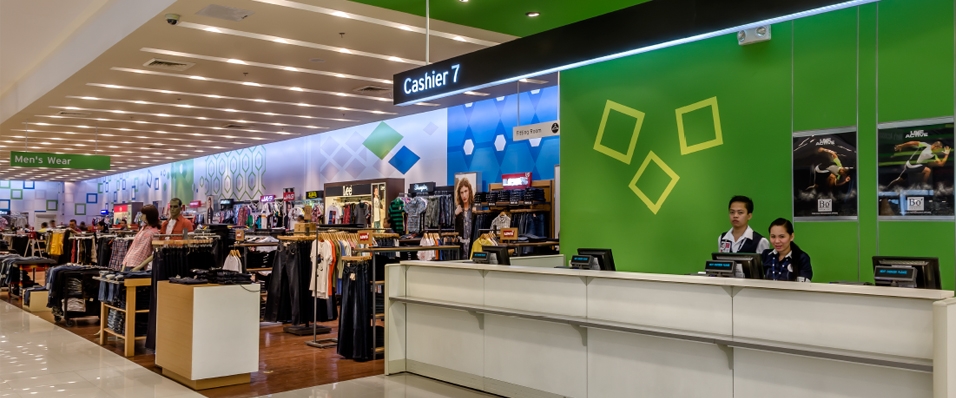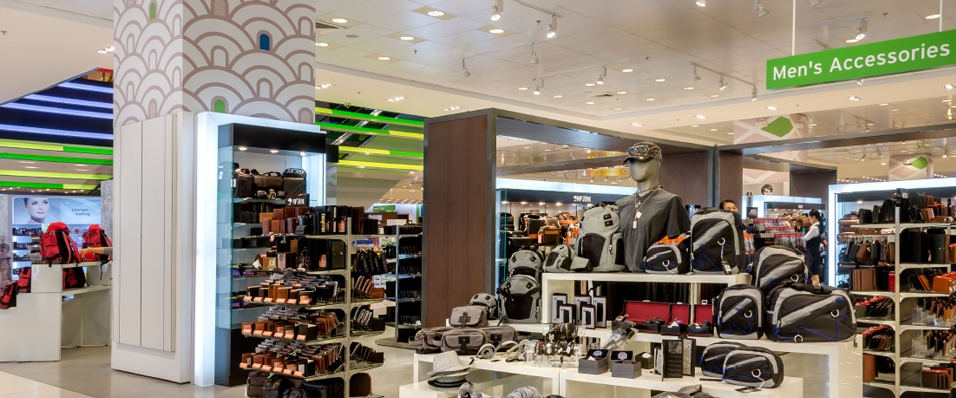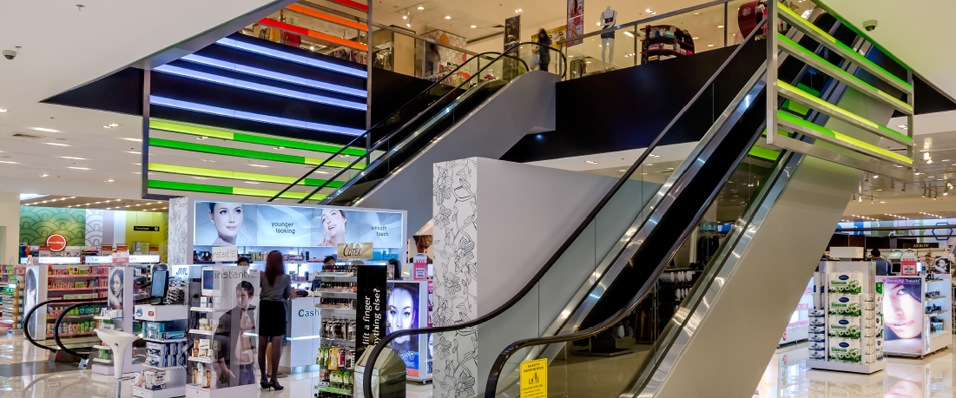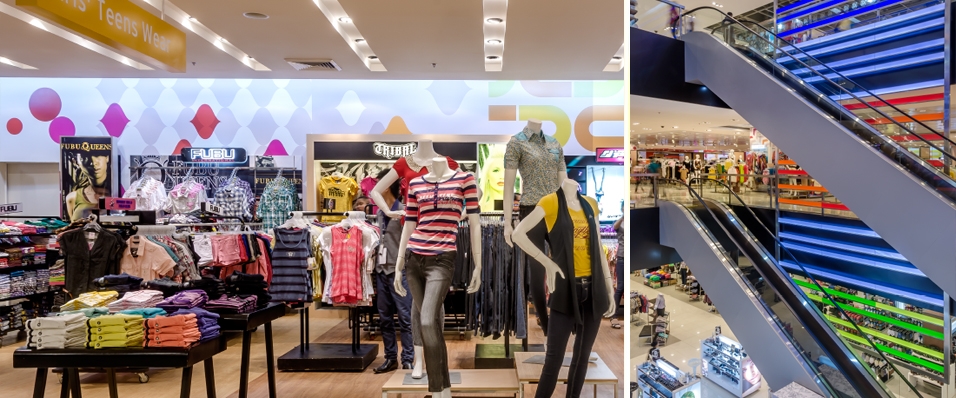 Located in the very first SM Supermall in the City of Manila, the 25,000 square meter, three-level department store was redesigned with the least amount of intervention as possible. This was achieved through Point Design's "retrofit" system organized by a kit of parts. The new concept was used on areas of the store where it is applicable, while a regular remodel system was employed for the remaining areas where the retrofit was not suitable.

The design explored and maximized the use of color, pattern, and light to create a playful and exciting retail environment for the store's predominantly young customer base who are from the different campuses near the mall.