SM Lanang Shopping Center | Philippines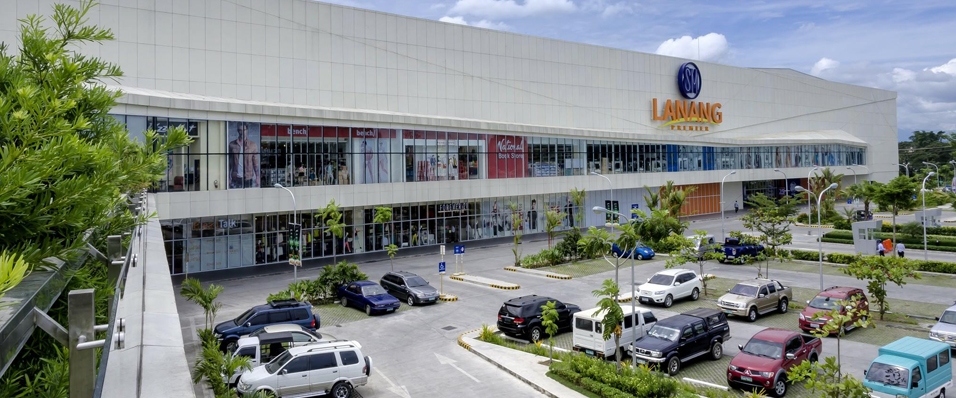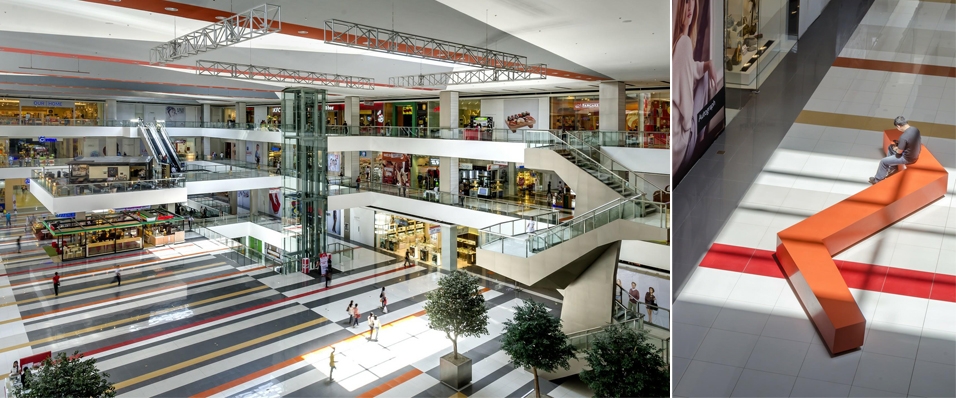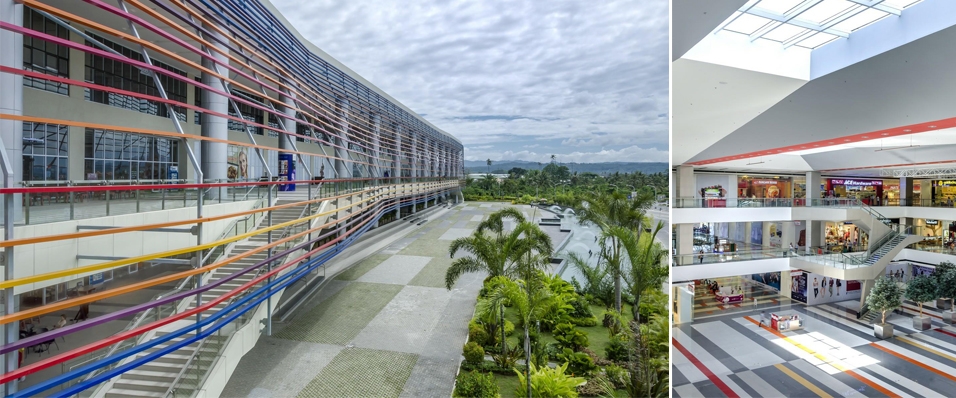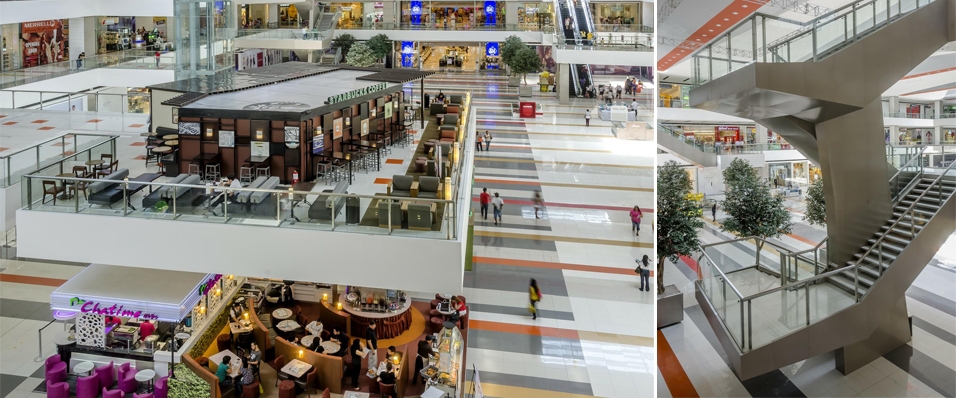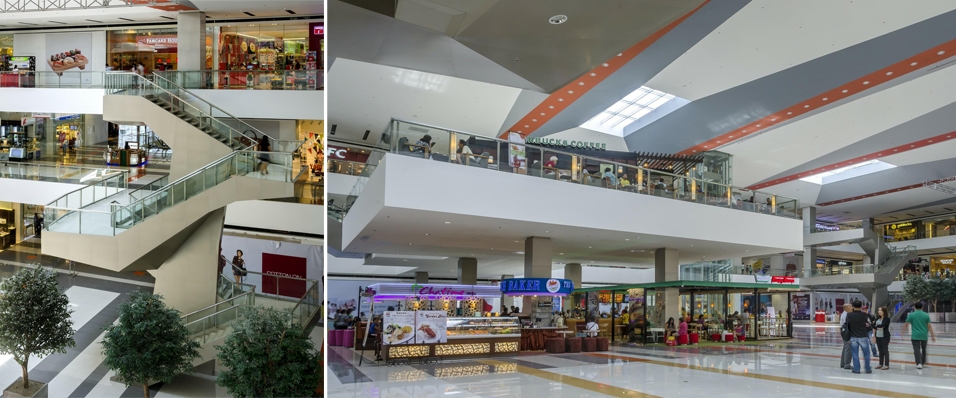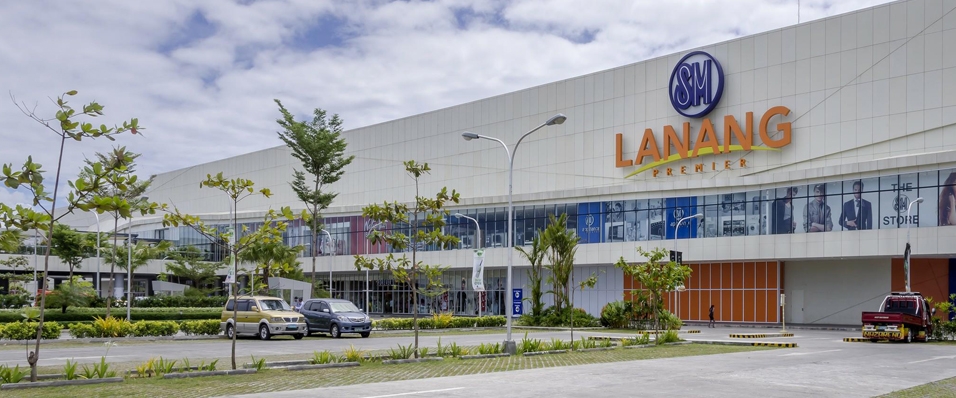 Built to be the first upscale mall in the province of Davao, south of the Philippines, SM Lanang Premiere Mall is a combination of creative architectural concepts and clever retail design features developed from a pre-existing master plan.

Because of the overwhelming length and central interior space of the mall, Point introduced "large scale ideas" to both the façade and the interior space. Inspired by the origami, the mall exterior features tessellations on the façade which aims to playfully break the extensive length of the mall. Inside, one of the highlights in the large atrium is the "slab café"—a cantilevered coffee shop that is made to look like it is floating in the atrium. Aside from providing a design attraction and focal point, the slab café creates an opportunity for a premium leasable space for F&B.

Additionally, the sculptural stairs on both ends of the atrium, the supersized zigzag orange benches, a pair of skylights, the panoramic elevators, and the patterned ceiling and flooring in yellow, orange, and grays all have the same function of creating points of interest in the mall's large space.