SM City BF Parañaque | Manila, Filipinas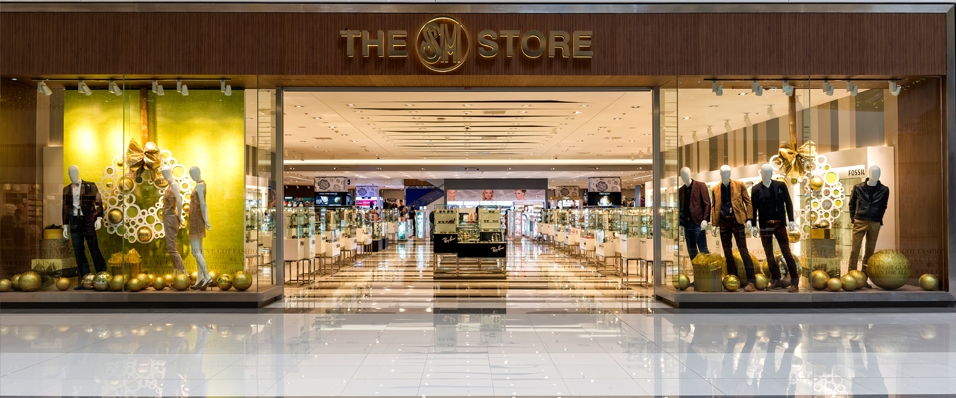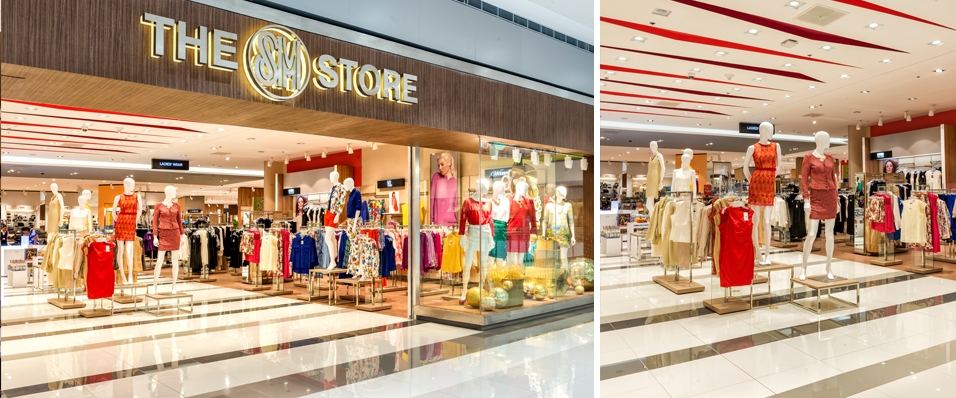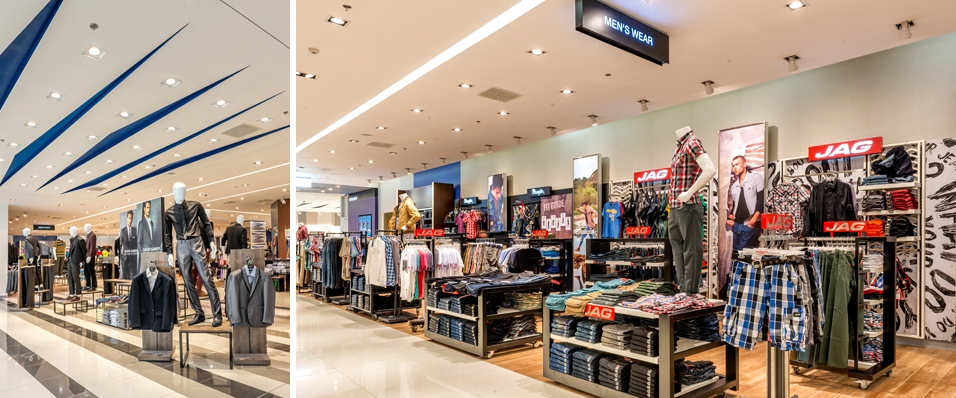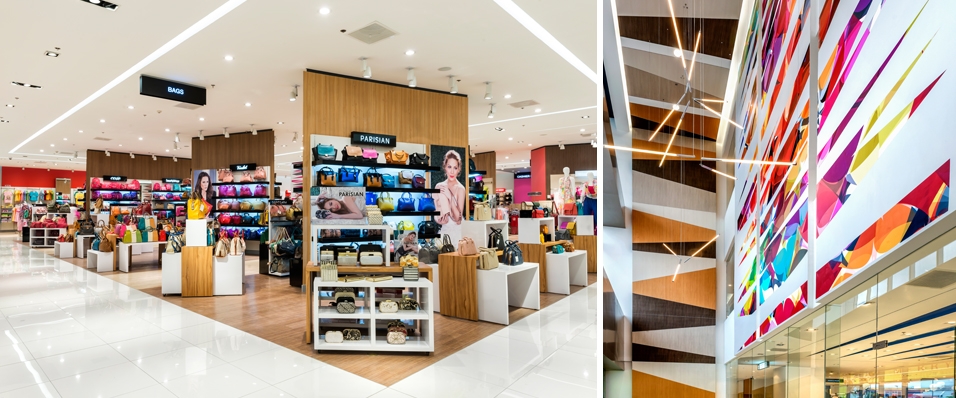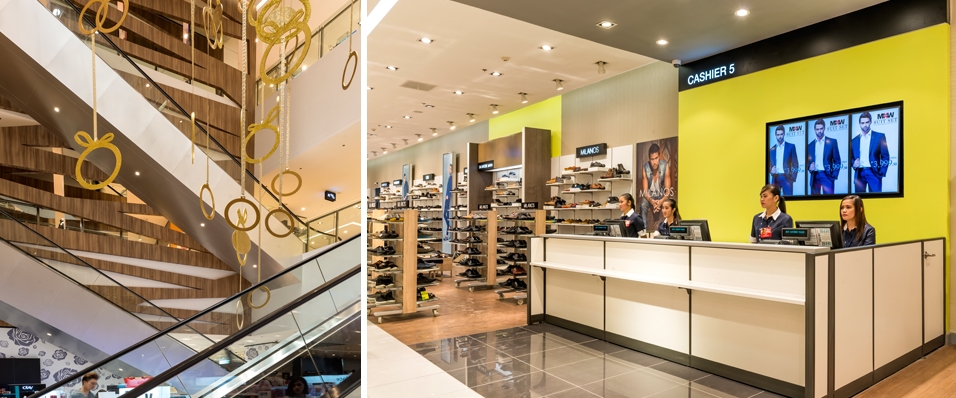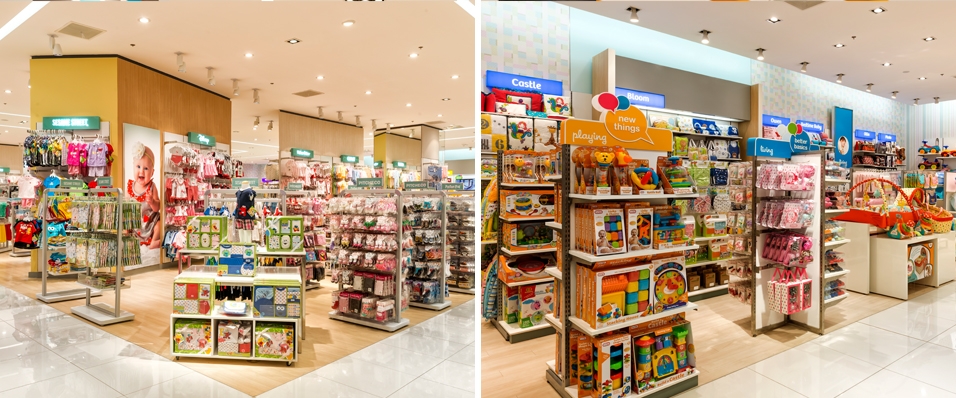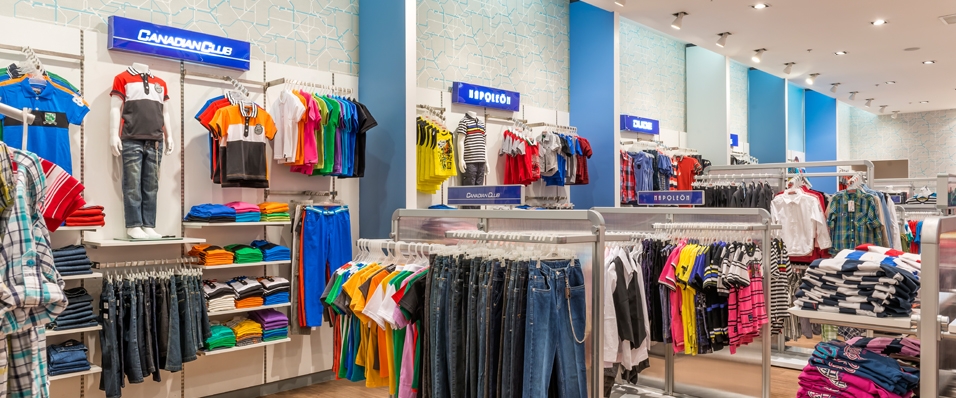 Located in the new SM City BF Paranaque Mall, the 12,900-square-meter, three-level SM Store was designed to follow the latest design approach for SM's chain of department stores.

Like the new generation of SM Stores such as SM Manila, SM Fairview, and SM North Edsa, SM Store BF Paranaque sets the same fun, chic and easy-to-shop retail environment through its fashionable color palette, sophisticated lighting, and creative design details.

The store features dynamic lines and unconventional shapes throughout the store. The design concept was primarily inspired by geometric abstraction, a form of abstract art based on the use of geometric forms to create a composition. The designers drew ideas from the artworks of American minimalist sculptor Richard Serra and Argentinean painter Rogelio Polesello.

Customers can immediately get a sense of the store's playful character through the design feature at the entrances—a series of colored geometric ceiling coves reminiscent of one of Polesello's paintings. A similar concept, but in a larger scale, was used for the atrium walls. In keeping with the concept of angles and diagonal lines, the center pad walls were arranged diagonally to give the store a different dimension.